Employee Benefits Administration Outsourcing
Lower the cost of employee benefits administration without compromising service or quality. Meet the growing demand for innovative solutions in staff augmentation with Proview Global.
Commitment To Customer Satisfaction
With PvG, you will find a reliable partner who is committed to the satisfaction of its customers as well as that of its employees. 
Quality And Security You Can Trust
ISO 9001:2015 – Alignment of internal processes which lead to continual improvement (communication, planning, and administration workflow).  
ISO 27001:2013 – A systematic approach to managing sensitive information and minimizing risk exposure through enforcement of information security controls. 
ISAE 3402 – Independent examination under an internationally recognized standard to ensure efficacy of control activities, and lead to better internal control and improvement in process execution.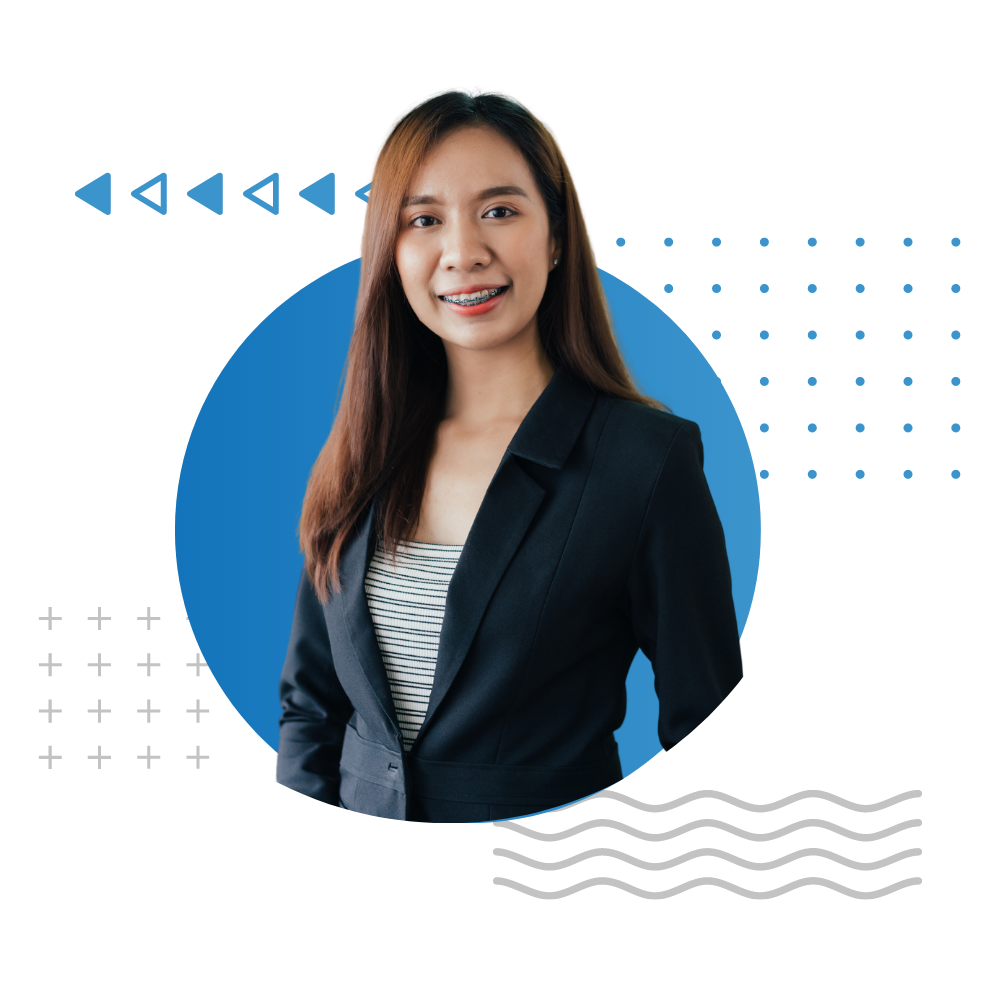 Why Choose ProView Global (PvG)
Core Experience
30+ Years in EE Benefits
17 Years EE Benefits BPO
700+ Unique Tasks in EE Benefits

Talent
Low Attrition
600+ EE benefits-trained FTEs
99% Consistent Quality Scores
Satisfied Clients
100% Net Promoter Score
100% Satisfied, 93% Extremely
99% Client Retention Rate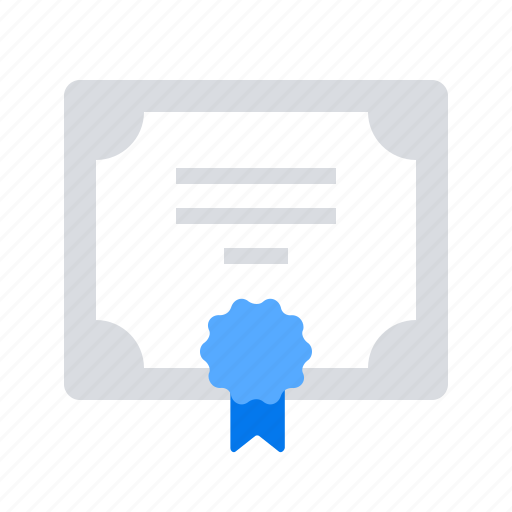 Certifications
ISO 9001 Quality
ISO 27001 Information Security
SOC 2 Annual Audits
3rd Party Annual Vulnerability Testing
Follows DR Standards of ISO 27031

We know benefits. We can help. 
We will build a trained team of employee benefits administration associates dedicated only to you and your clients. Your own team, your own rules, your technology.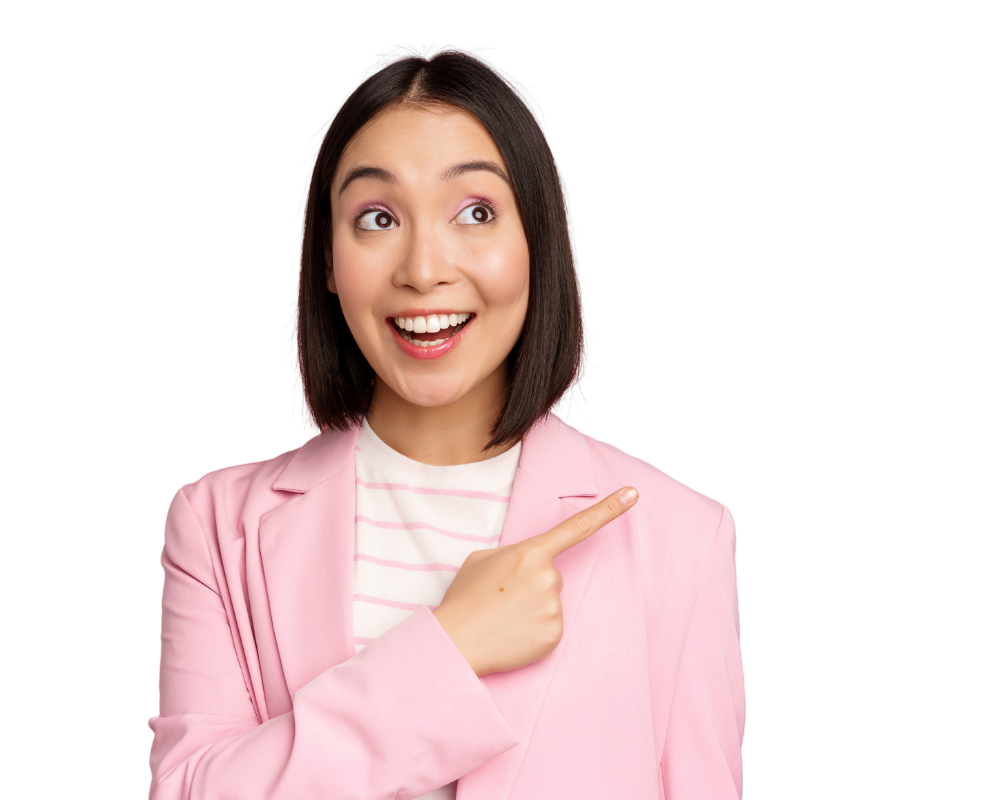 You can be who you are. Join our smart, diverse team of professionals.
We are creative, driven, and talented.
We work hard and have fun.
We CARE about our work and each other.
We value diversity.
We support being who you are.

If we ticked all your boxes, join our awesomely diverse team by sending your resume to careers@proviewglobal.com
"PvG has improved our process by 85%. We launched the partnership and projected time and effectiveness savings at 75-85% once fully transitioned. The final results reflect close to 85% savings (hours) along with improved accuracy and deliverables."
"This team is just excellent. They are always willing to go above and beyond. They are a pleasure to work with and communicate extremely well. I work with vendors and in my experience, PvG is of the absolute highest quality."
"Great Service! Great Quality! Great Timeliness! What more could you want?"
"We run a volume driven business. Without PvG's efforts we wouldn't have a shot at being successful. PvG is a key part of our team, and on top of doing great work they are great communicators and extremely thorough."
Learn more about recent industry news bits, our corporate updates, and educational papers for your reading.  
Newport Beach, California September 6, 2023 – ProView Global (PvG), a pioneer and leading provider