Creating a Collaborative and Inclusive Workplace:
The reason behind our success is our company culture.
We CARE about how we do things, how we support each other and how we can help both our clients and employees achieve their goals.
Work together with a team of diverse and passionate individuals where everyone is encouraged to share their ideas and insights. We promote an inclusive and supportive environment where employees are highly encouraged to be themselves. Thus, placing a premium on teamwork and collective success.
Awesome People and Programs
We take care of our people and provide meaningful programs for both employees and their dependents. We proactively think of ways on how to improve our programs and do our best to maintain open communication with our employees. Be in the company of awesome people and enjoy the awesome programs waiting for you here.
Employee-Centric Culture
Fixed Weekends Off
HMO Coverage for New Hires and Their Dependents
Life Insurance and Personal Accident Coverage
Paid Time Off and Severe Illness Benefit
Employee Mental Health Program
Paternity and Maternity Programs
Annual Merit Increase
I've reached 16 years here in PvG because I am happy and love what I do. The benefits are not only for me, but also extended to my family.
PvG's culture is inclusive - it is a safe space for members of the LGBTQIA+ community such as myself. Outside of work, I am an indie artist who performs in gigs and releases self-written music. Some of my supporters are even my colleagues and superiors from PvG!
The training we receive are helpful in enhancing our skills to maintain the safety, peace, and order of the company. The work feels fulfilling since everyone is kind to each other and appreciates what we do.
We take pride in our employee-centric culture and for staying true to it. Working with highly talented people, having meaningful programs available to employees when they need them, learning from the different challenges, and growing together while having fun? It truly is a rewarding experience!
Hybrid set-up with 100% Equipment Provided
Open-Door Policy
Monthly Team Activities
Recognition Program
Employee Promotion
Wellness Programs
Training and Development
We support our employees in realizing their full potential and make a meaningful impact on our clients with diverse training programs and opportunities to meet milestones for their chosen career path. 
PvG Global's Code of Conduct
Our Code of Conduct is a statement of our commitment to our clients and our colleagues. Every single one of us is responsible for who we are and what we achieve as a Company.
Plans, organizes and completes tasks in an acceptable timeframe.
Adheres to procedures, service level agreements, schedule and standards of the company consistently.
Exemplifies commitment, discipline and a solid work ethic.
Ensures that work output is always of the highest quality and error free.
Practices honesty at all times.
Values the trust of our clients, the company and our colleagues.
Communicates ideas and opinions in a respectful and courteous manner.
Listens objectively and with an open mind.
Encourages colleagues to share ideas and opinions.
Graciously accepts feedback.
Tells the truth even when difficult.
Accountability in all actions
Admits mistakes and takes responsibility to correct them.
Proactive in identifying gaps and finding solutions to problems.
Sets a good example for others.
Encourages colleagues to assume responsibility for their actions.
Ensures confidentiality of all client and employee information.
Complies with company policies and protocols.
See it, Own It, Solve It, and Do It.
Respect without exception
Treats everyone in the company equally – with kindness, courtesy and politeness.
Disagrees but remains agreeable.
Manages emotions while at work and is always professional.
Actively listens to others and never interrupts them when they speak.
Does not insult other people or talk about them behind their back.
Demonstrates appropriate tone of voice, body language, expression and demeanor in all interactions.
Welcomes and supports others from all backgrounds and identities.
Encourage positivity and psychological safety
Being considerate of others and what they are going through.
Always has a smile and a friendly 'How are you?' to share with others.
Exudes positivity and a 'can-do' attitude.
Demonstrates teamwork on a consistent basis not just with immediate team members but with other employees across the company.
Reaches out to new employees and welcomes them.
Does not judge and offers help when needed or even before it is asked.
Adapts readily to any change.
Participates in company activities that help improve or maintain a positive work culture.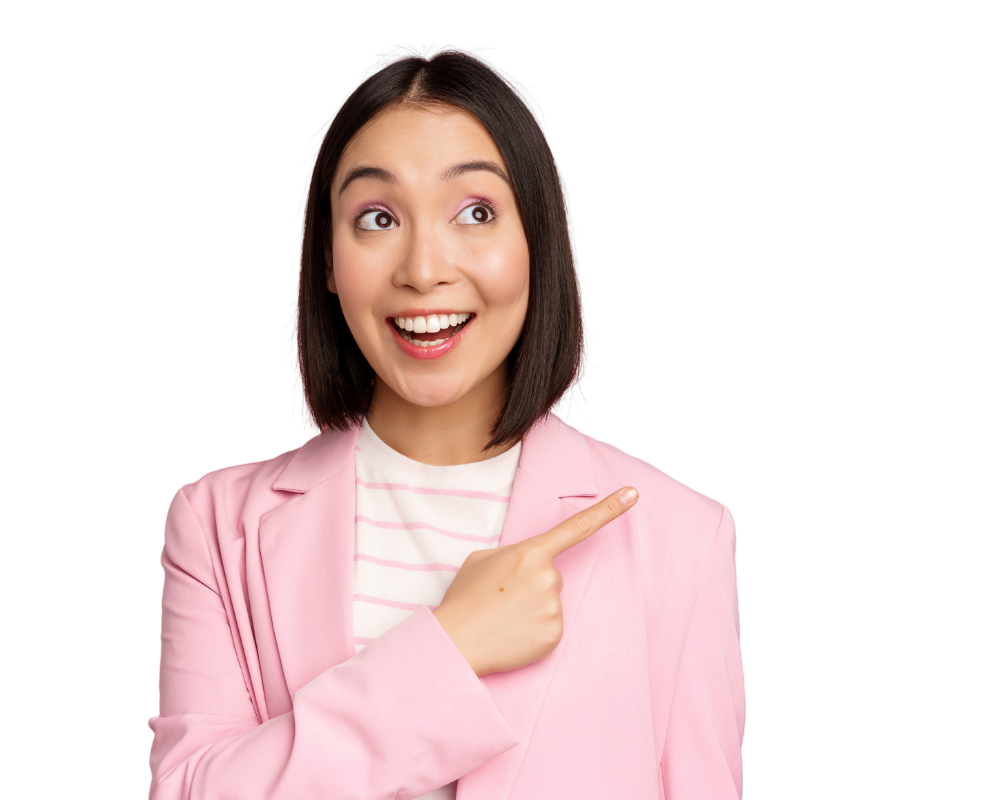 You can be who you are. Join our smart, diverse team of professionals.
We are creative, driven, and talented.
We work hard and have fun.
We CARE about our work and each other.
We value diversity.
We support being who you are.

If we ticked all your boxes, join our awesomely diverse team by sending your resume to careers@proviewglobal.com