Watch Our Videos: Get an Inside Look at Proview Global's Services and Solutions
Discover the full range of services and solutions that Proview Global offers by watching our informative videos. Gain an inside look at how we streamline employee benefits administration, provide intelligent robotics process automation, and offer premium billing and reconciliation services. Stay up-to-date with the latest developments and insights in the industry by watching our videos today.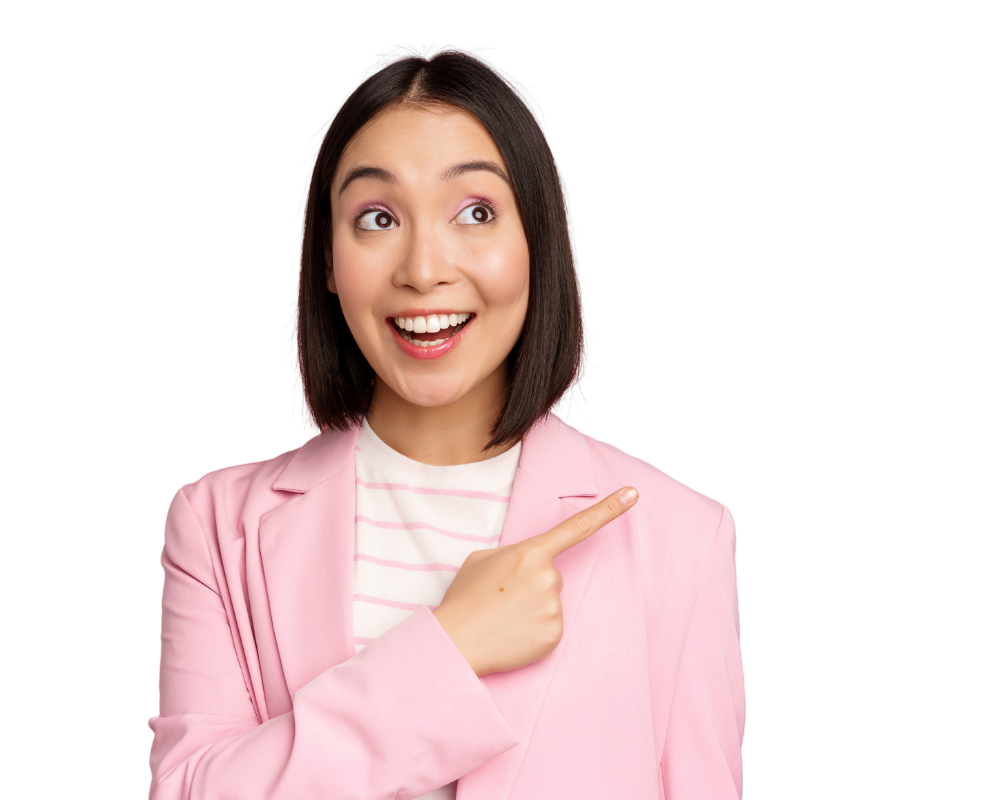 You can be who you are. Join our smart, diverse team of professionals.
We are creative, driven, and talented.
We work hard and have fun.
We CARE about our work and each other.
We value diversity.
We support being who you are.

If we ticked all your boxes, join our awesomely diverse team by sending your resume to careers@proviewglobal.com