Join an Awesome Culture of Creativity and Respect: Discover Job Opportunities in our Dynamic Team
Grow in a community that inspires you to be who you are, drives you to excel, and promotes teamwork.
While taking pride in our quality of work, we also have fun while working hard. Our awesome culture is built from supporting one another and respecting diversity.

Are you in? Start your PvG experience!
Yes, we know you have a life outside of work. You can be just who you are. 
If this sounds like the kind of company you want to work with – our team is waiting for you. Check out our list of job openings or submit your CV to our talent bank.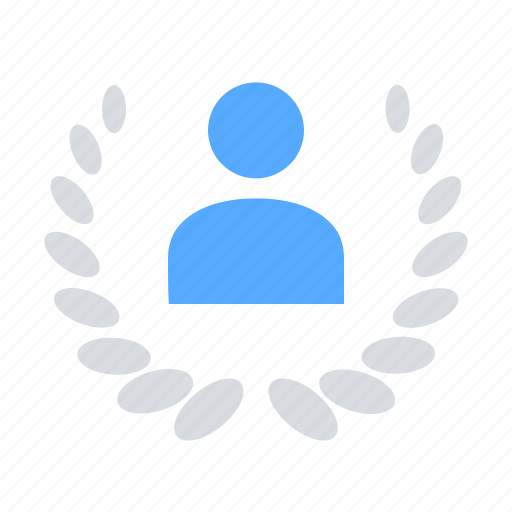 Compensation & Benefits
PvG offers a competitive compensation package with premium benefits to value its employees' work-life balance, including paid time off, health card benefits, wellness programs, life insurance coverage, overtime transportation, and meal allowances. This has resulted in a high employee retention rate, making PvG a preferred employer.
Training Program
PvG values its employees' growth and development and invests heavily in their professional and personal growth through diverse training programs, including a 12-month Management Training Program. This approach enhances the skills and confidence of the company's workforce, resulting in a competent and confident team.
Rewards Program
PvG promotes excellence among its team members through a high-performance driven work environment, continuously supporting and rewarding excellent performance and loyalty. By recognizing and rewarding outstanding performance, the company fosters a motivated and engaged workforce and encourages a culture of excellence.
The PvG Starter Experience
Step 1
Application
Dive into the PvG experience and explore our list of openings! Bring your A-game and your resume to careers@proviewglobal.com
Step 2
Screening and Interviews
Shortlisted candidates will advance to take competency tests. Those who make the cut will get the chance to showcase their capabilities further while learning more about the company through interviews.
Step 3
Final Screening
Depending on the role you are applying for, screening may also include background check, workstation/internet assessment, and pre-employment physical examination.
Step 4
Job Offer and On-boarding
As soon as we seal the deal, you will be equipped with everything you need for an awesome immersion and transition! (set-up, learning and development, mentoring, etc.)
Step 5
The start of your awesome career!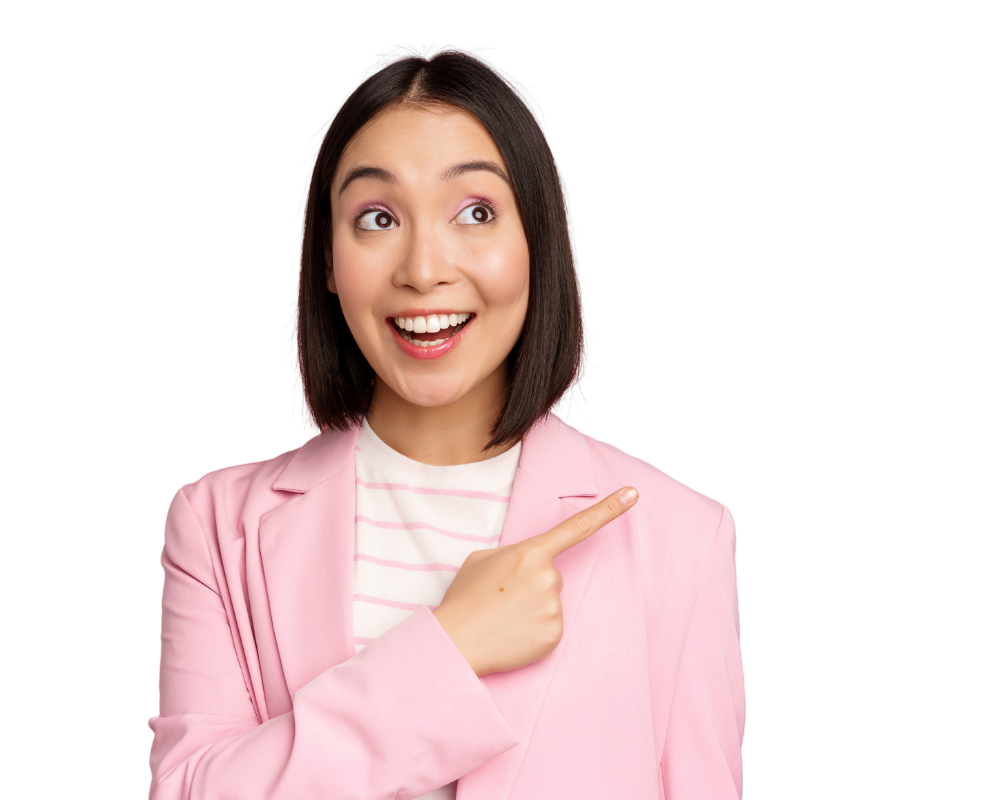 You can be who you are. Join our smart, diverse team of professionals.
We are creative, driven, and talented.
We work hard and have fun.
We CARE about our work and each other.
We value diversity.
We support being who you are.

If we ticked all your boxes, join our awesomely diverse team by sending your resume to careers@proviewglobal.com