ABOUT PROVIEW GLOBAL (PvG)
Customized Employee Benefits Administration: Build Your Own Dedicated Team
We will build a trained team of employee benefits administration associates dedicated only to you and your clients. Your own team, your own rules, your technology. 
PvG was first founded, formed, and created on a belief that there was a better way to administer benefits at a lower cost – without sacrificing quality. Using a combined 60 years of experience in employee benefits and administration, we deployed deep domain expertise, developed technology-based solutions that enable the workflow of administration, hired and trained the best employees and opened the doors of the first employee benefits administration company offshore. 
You will find on this website straightforward, no-nonsense information on what we do very well everyday – employee benefits administration outsourcing. 
We do what we say we will do. We apologize when we make a mistake, and do not rest until we find the root cause and fix it. We hire only the best qualified employees with the heart to serve, compensate higher than market, and expect and get the best from our employees. 
Our growth is controlled, and we take no shortcuts. Our team has consistently enjoyed 98-99% accuracy rates. Yes, we audit everything and count as non-conformity even the smallest, insignificant inconsistency. Others may report 99.99% Accuracy results and may be limited to financial measures.  
Living Our Core Values: How Our Beliefs Drive Our Business Forward
How we operate our business is as important as what we achieve. Our Core Values reflect what is genuinely important to us as an organization. They give us a consistent identity and form the foundation of our company culture, conducting how we perform and make decisions.
PvG will build, operate and manage your own global operations center based on your requirements. 
You never lose control. 
Organizations who can successfully remove traditional geographical barriers by creating a global workforce lead in innovation and surpass their competition. 
While multi-national organizations can fund capital intensive initiatives and create captive operational centers worldwide, small and medium size enterprises are left with fewer options. 
This is where PvG comes in. 
PvG builds and operates customized captive operational teams for US employee benefits, HR, and insurance industry organizations with very little risk. 
PvG will: 
Build an operational center for your organization

 

Acquire the necessary talent based on your unique needs

 

Manage the operational center, talent, and service delivery

 

Ensure consistent, reliable, high-quality service grounded on the principles of Six Sigma
Our clients: 
Deal only with US-based service agreements. All legal contracts are with our US-based corporate office.

 

Do not have to deal with international labor and applicable laws and regulations.

 

Can focus on growth and expansion. PvG takes care of the rest.

 
Meet our experienced management team, dedicated to driving our company forward. With a wealth of industry knowledge and diverse backgrounds, they bring unique perspectives and ideas to the table.
Alex Wasilewski
Chief Executive Officer
Alex Wasilewski, CEO of ProView Global (PvG), co-founded the company and sets its vision and strategic direction. He holds an Executive Master's Degree in Management from Northwestern University and is based in PvG's U.S. corporate headquarters.
Michael Rivera
President and Chief Operations Officer
Michael Rivera, President and COO of PvG, co-founded the company and is responsible for its strategic growth and operations. With over 32 years in the Employee Benefits industry, Michael holds a Master's Degree in Business Administration and multiple professional certifications.
Cherrie Lou Casiño-Iyog
Assistant Vice President, Risk Management and Compliance
Cherrie Lou Casiño-Iyog, AVP of Risk Management and Compliance, joined PvG in 2014 and ensures the company's compliance with various standards and requirements. She has extensive experience in internal auditing, enterprise risk services, financial auditing, accounting, and tax services.
Christianne Paula Muego Arellano
Vice President, Client Services and Operations
Christianne Paula Muego Arellano, VP of Client Services and Operations, has been with PvG since 2008 and manages COBRA and FSA administration operations and client services. She holds a Bachelor of Science in Business Administration, is a Certified COBRA Administrator, and a Certified Cafeteria Plan Administrator.
ISO 9001 Quality Certification: Since 2006
PvG has consistently been awarded certification for meeting the highest ISO quality standard. In addition to enforcing quality standards across all of our services, we work closely with our clients to map their existing processes and improvements that significantly decrease error margins.
ISO 27001 Information Security Certification: Since 2012
PvG's consistent re-certification in the Information Security standard demonstrates our commitment to protecting our clients' information. We enforce 114 systematic security controls to protect all types of information entrusted to us by our clients.
ISAE 3402 SOC 2: Since 2017
PvG has also passed rigorous internal quality control standards for the ISAE 3402 certificate. This standard ensures that we have designed effective control objectives in our operational process workflow.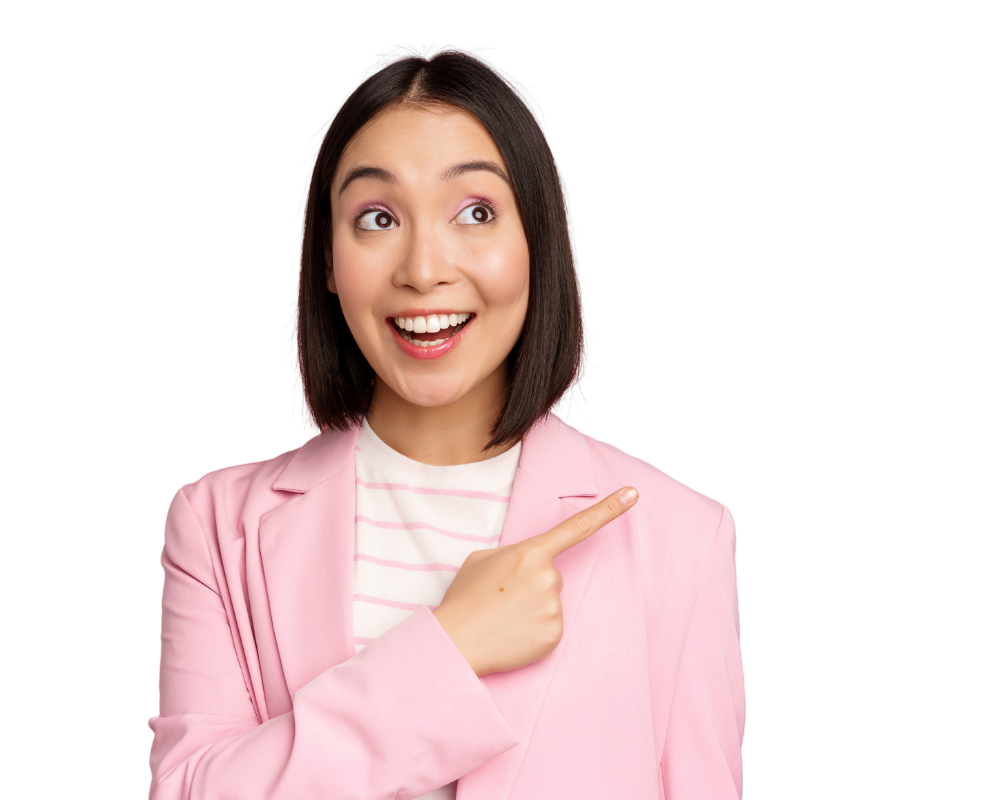 You can be who you are. Join our smart, diverse team of professionals.
We are creative, driven, and talented.
We work hard and have fun.
We CARE about our work and each other.
We value diversity.
We support being who you are.

If we ticked all your boxes, join our awesomely diverse team by sending your resume to careers@proviewglobal.com