Join an Awesome Culture of Creativity and Respect: Discover Job Opportunities in our Dynamic Team
Grow in a community that inspires you to be who you are, drives you to excel, and promotes teamwork.
Responsible for configuration/set up, renewal, QA, testing and maintenance of client's benefits enrollment system.
Resolving errors listed in the reports from the carrier files and records that were invalidated
Creating, updating, reviewing, sending/uploading and auditing data exchange transactions and sets-up client's enrollment systems.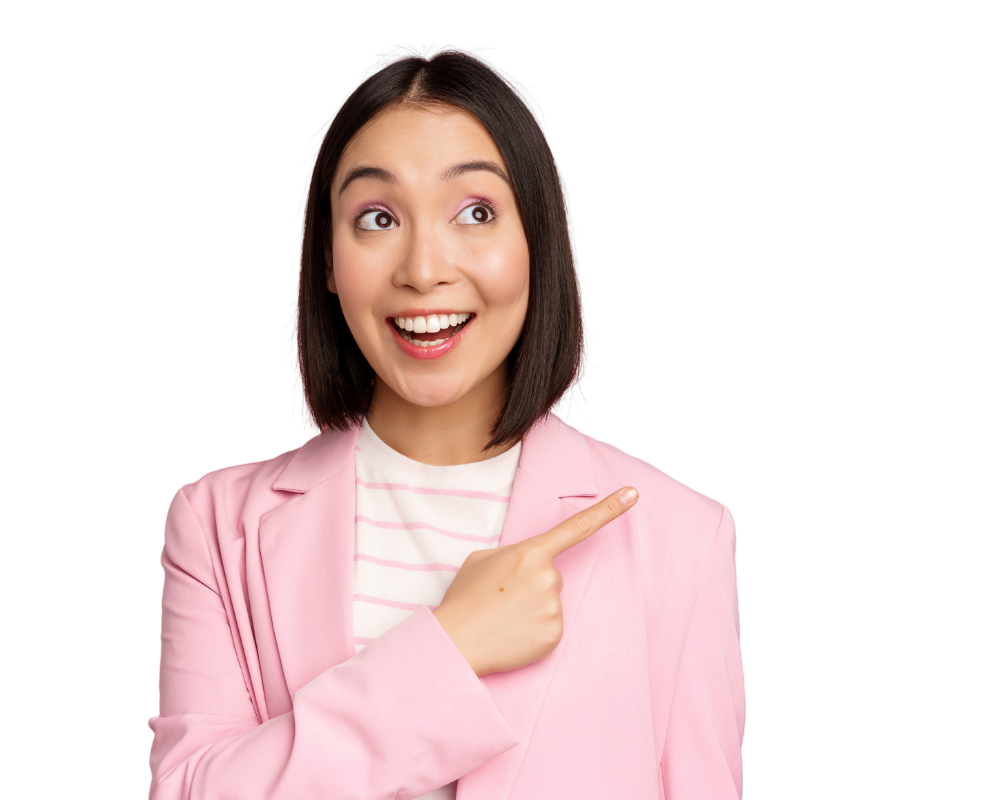 You can be who you are. Join our smart, diverse team of professionals.
We are creative, driven, and talented.
We work hard and have fun.
We CARE about our work and each other.
We value diversity.
We support being who you are.

If we ticked all your boxes, join our awesomely diverse team by sending your resume to careers@proviewglobal.com