Join an Awesome Culture of Creativity and Respect: Discover Job Opportunities in our Dynamic Team
Grow in a community that inspires you to be who you are, drives you to excel, and promotes teamwork.
Handling of interior design projects such as office space planning and office furniture specification for
Responsible for managing claims reporting for the client's Underwriting Procurement Services. This includes accessing carrier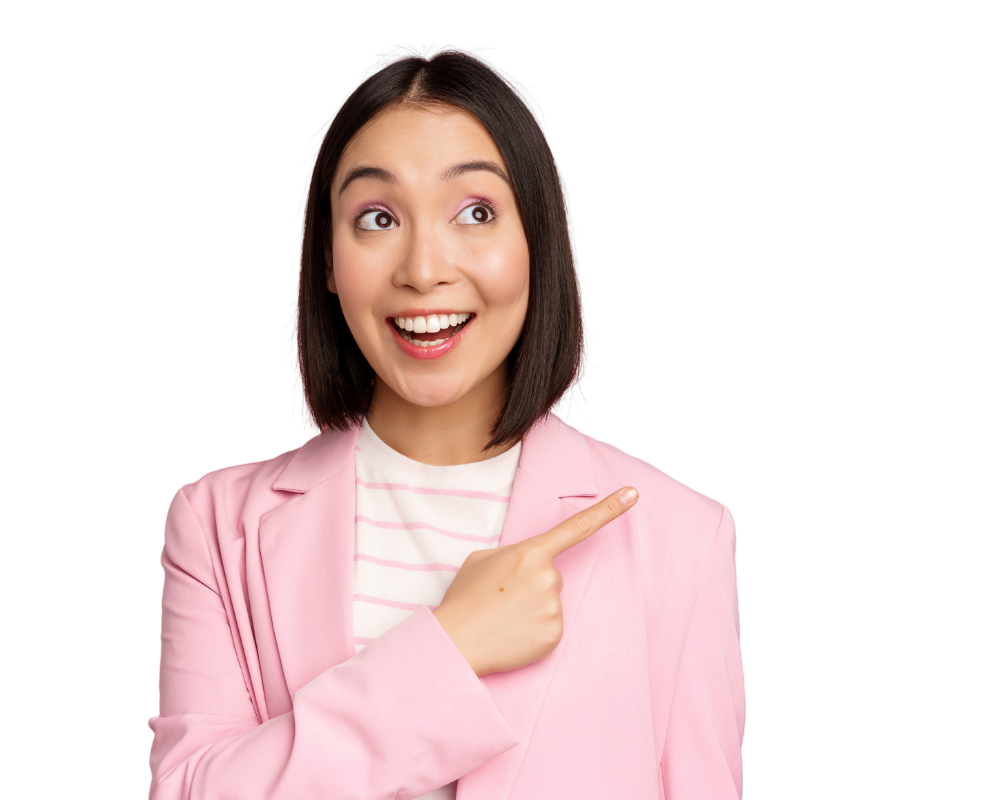 You can be who you are. Join our smart, diverse team of professionals.
We are creative, driven, and talented.
We work hard and have fun.
We CARE about our work and each other.
We value diversity.
We support being who you are.

If we ticked all your boxes, join our awesomely diverse team by sending your resume to careers@proviewglobal.com